GripSport Bike Racks - Seriously The Best Bike Racks You'll Ever Buy!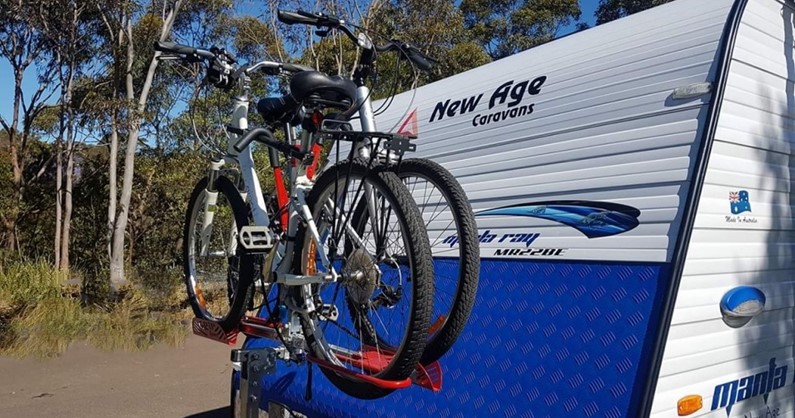 Ready to take your adventures to the next level? 
GripSport Bike Racks are available now at Takalvans.
They can accommodate bikes of all styles and sizes, from "kids" right up to the biggest "Road" and "Mountain" bikes, as well as "Fat-Tyre" and  heavy "E-Bikes".
Other Features Include:
✅ Can be fitted to almost any caravan, camper-trailer or vehicle
✅ Accommodates bikes of all styles & sizes
✅ Strong steel construction for long term durability
✅ Fold down centre post for fast loading and unloading
✅ Australian made & owned
For more information and pricing on the GripSport product range contact our friendly team today.
---