No matter the damage, if you are making an insurance claim we make the process easy and fast. 
No matter if your caravan has been damaged, stolen or if you have been in an accident it's never a fun process and the most important thing is to first ensure the safety of yourself and those around you. Once you have done this, then you should inform the police if your caravan has been stolen or vandalised. If there is a third-party involved and/or witness get their details. Once you have done these important things it is now time to make a claim online or call your insurance provider as soon as possible.
---
Caravan Insurance work is our speciality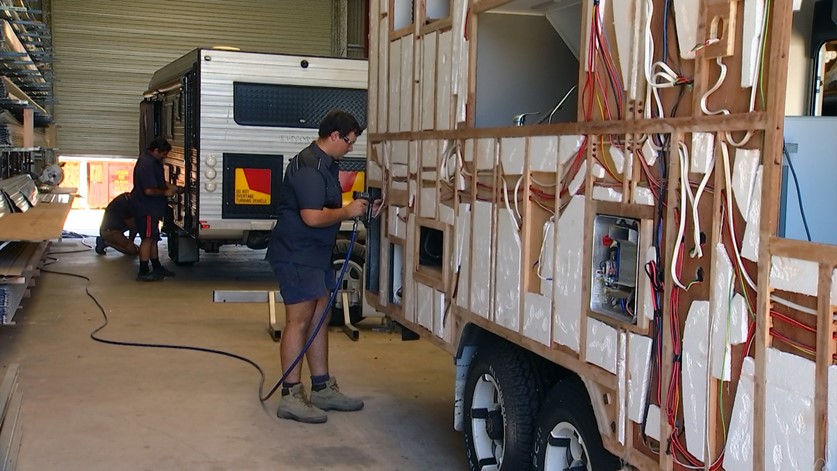 From a simple roll out awning replacement to a major accident repair, we have the experience to take care of your insurance claim.
We handle all jobs big and small including:
Awning damage
Hail damage
Storm damage
Water/ingress damage
Accident repairs
Damage from component or appliance failure
Ready to get your Caravan repair booked in or had questions? Contact us today!
---
Protect your caravan with confidence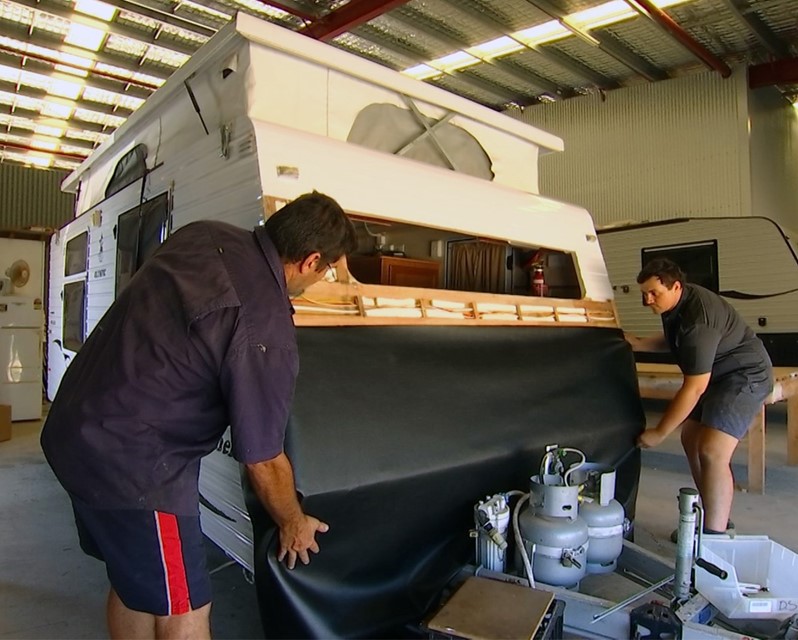 To help you with your insurance claim and repair process we have put together the below guides and tips, to help make the process straightforward and ensure you make the right decisions to get your caravan damage fixed correctly.  
Our process
When the repair cost is not worth it
Common insurance questions
Our insurance partners
Client experience 
---
Our caravan insurance process
We know you want to get back onto the road quickly and or have your caravan repaired to its former glory. An insurance claim doesn't have to be complicated and while the first step in an insurance claim is to make a claim with your insurance provider, please find below some important caravan insurance claim tips. If you still have questions, please get in touch as we are only too happy to provide free and experienced advice to ensure you get the best outcome. 
Step 1 - Call your insurance provider and mention Takalvans as your preferred repairer
If you have had an unfortunate circumstance that has resulted in the need to involve your insurance, you can start the repair process quickly by firstly calling your unsruance provider and recommending Takalvans as your nominated and preferred repairer. 
Your insurance company will assign a claim number that you need to keep a record of. 
Step 2 - Call us to book in your Caravan ASSESSMENT
Call us and let us know you insurance claim number and we will book your caravan in for an assessment at no cost to you. 
Step 3 - A quote is sent to your caravan INSURANCE provider
We will draw up a detailed quote of what needs to be repaired and can show this to you first if you like, as you may opt to not proceed with your insurance claim and just get this repaired at your own cost. If you are going to continue with the claim, we will forward it to your insurance provider. 
Step 4  - Approval of your INSURANCE Claim & Caravan repair Job Booked in
We will get written approval from your insurance provider and we will then order all the parts and your work will be scheduled in. We will notify and check if you want to use this opportunity to do any upgrades at your own cost, while your caravan is with our team. Since some key areas of your caravan may need to disassembled there may be some cost savings to you, if you upgrade anything that would have been impacted by this process. Talk to us about any ideas you may have and we can advice on any key opportunities that might be available to you. 
---
When the repair cost is not worth it
In step 3 above we will be providing you with a quote and then based on your insurance premium you can decide if it's worth proceeding with the claim. Overall the key thing you need to be thinking about is how will this affect the future resale of my caravan and is the damage going to affect the safety and usability features you need in your caravan. As we sell used caravans our sales team can have an open discussion with you about your caravan, so that you can make an informed decision. For us it's not about getting you to go ahead with your insurance claim but firstly providing you with the correct advice so that your investment is protected and that you can continue to enjoy it for years to come. 
---
Common insurance questions
After you do up the quote, do I need to proceed with the insurance claim? Answer: No
Can I add additional upgrades to the quote? Answer: Yes but this will be paid by you. In some cases though since we are doing other repairs there can be cost savings. 
How long will the entire insurance claim process take ? Answer: Often approval is given within 1 week but it has been slower due to COVID issues occasionally. Once your job is booked in, depending on the size of the repair, it can take anywhere from 1 week up to 5 weeks for the job to be completed. Once your job is booked in we will give you a clear schedule so you that you can plan accordingly. 
---
Our Insurance Partners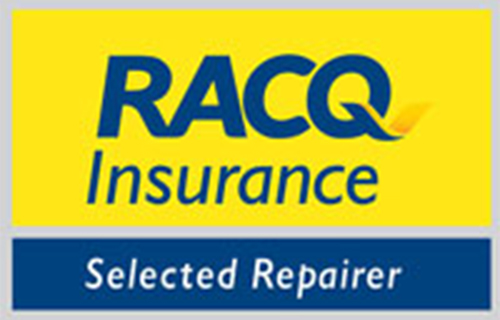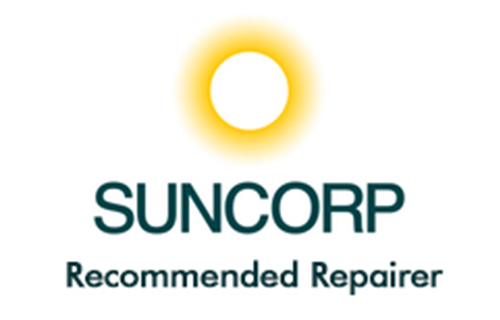 We are the selected repairer for RACQ and preferred repairer for the Suncorp Group of companies including AAMI, APIA, CIL & GIO. 
---
wHAT OUR CUSTOMERS have to say!
Since moving to Bundaberg we have used Takalvans many times for servicing, spare parts and an Insurance Claim on our awning. The team at Takalvans are all very helpful and can't do enough for you. Their workshop is spotless and attention to detail spot on. I would have no hesitation in recommending them to anyone in the caravan group. Well done! Top class business.
- Len & Robyn McIntyre Option RV via
Facebook
---
We recently had some storm damage to our caravan repaired .. we would like to thank the amazing and professional workmanship that was done to our van. It looks so good, like new! As it was just before Christmas we appreciated the quick time frame that the work was done in. Thank you all again for the wonderful service. 🙏
- David Allman via Google
---
Contact us to get your CARAVAN Insurance claim booked in
Get your Caravan back to its former glory today and get in touch with us today!