The New Age Caravans Difference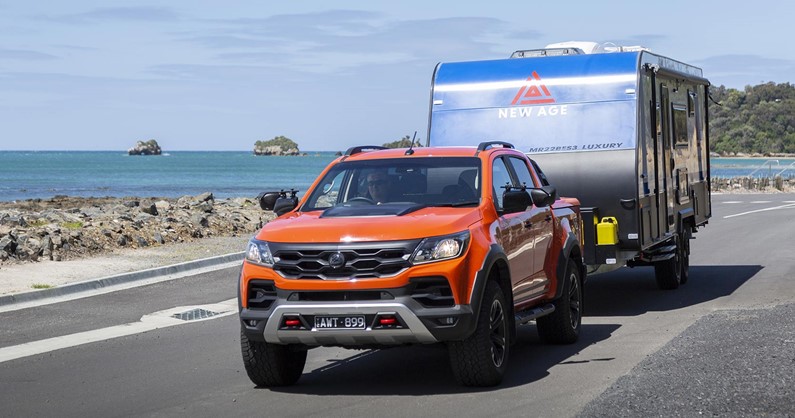 At New Age Caravans we want every adventure you and your family embark on to be as safe as it is enjoyable. There are a number of ways we make this possible, whether it's our Walkinshaw chassis, 7-post rig testing, BMPRO Sway Control, BMPRO Breakaway Control or Cruisemaster suspension systems, our caravans are designed to give you the peace of mind to travel wherever your imagination takes you.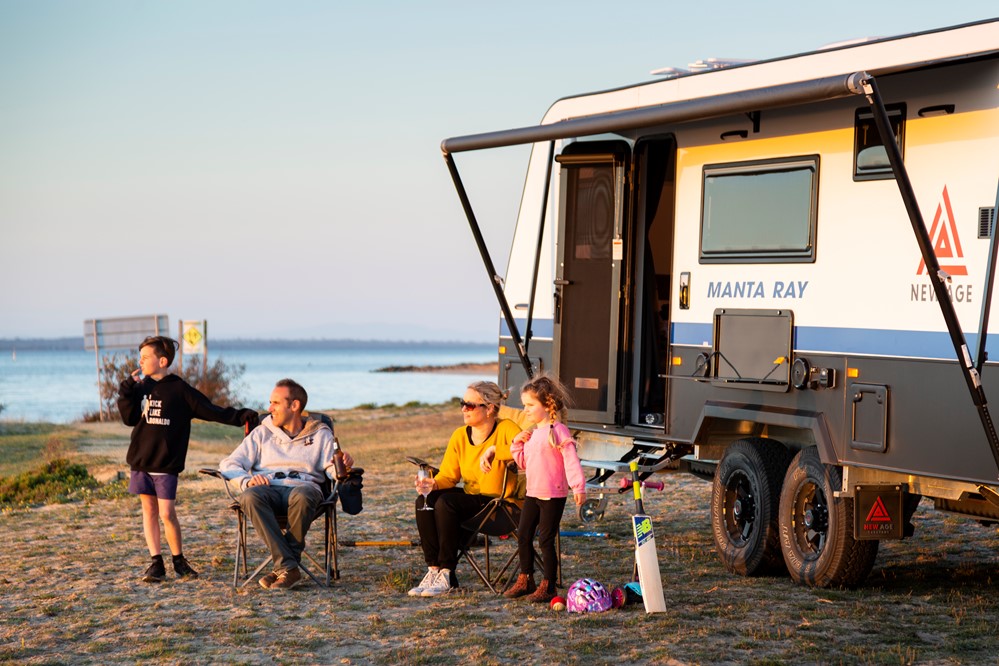 Our Walkinshaw designed & engineered hot dip galvanized chassis forms the backbone of every New Age caravan. Thanks to Walkinshaw, there are over 50 years of engineering experience that go into every Walkinshaw chassis to provide unparalleled strength, durability and reliability. The chassis is robotically welded to ensure reliable and repeatable welds for every join and cross member. Additionally, the A-frame at the front of every chassis is rolled, not welded. Where some chassis are made from two parts where the body and the A-frame are welded together, the Walkinshaw chassis is a single continuous frame that provides greater durability and structural integrity. Every Walkinshaw chassis that our caravans are built on are ADR62 compliant, meaning our chassis meet the highest compliance regulations in the market bringing you a safer product for you and your family.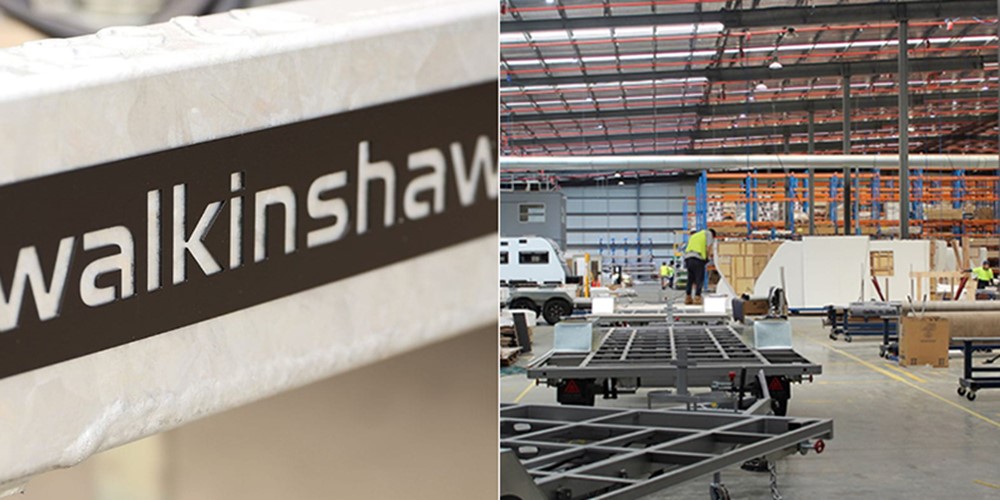 The 7-post rig is a machine that has been used in the automotive industry for decades and has proved to be a vital tool in testing for major automotive manufacturers all over the world. Thanks to Walkinshaw, New Age Caravans has exclusive access to the only 7-post rig in Australia. We are able to simulate over 20,000km of travel in hours instead of months, giving us valuable data into how our products perform in various testing simulations. Click here to watch how our 7-post rig testing works.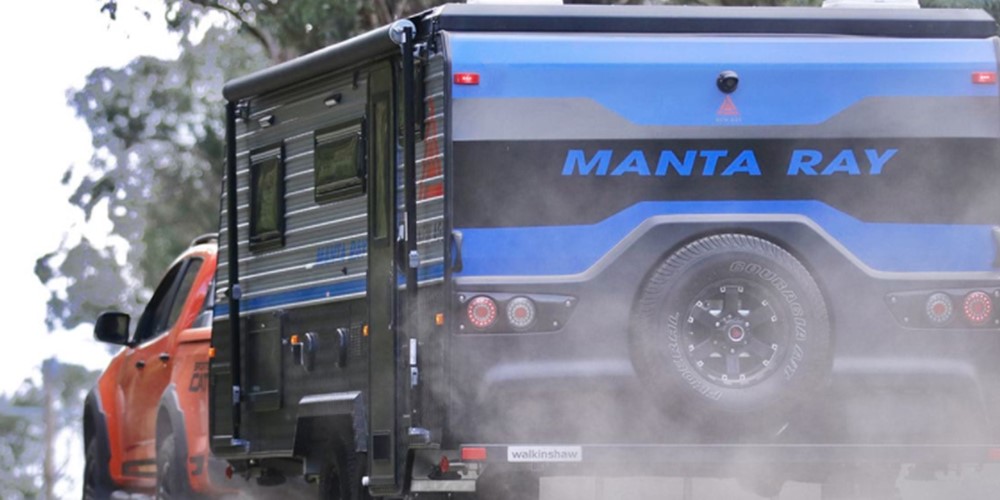 In addition to our chassis and testing, we have safety accessories installed in our vans to provide active and passive safety measures to ensure a safe and hassle-free journey. BMPRO Sway Control is a proactive electronic stability control system that automatically corrects any dangerous sway caused by instances such as sudden changes in road conditions, driver error or strong lateral winds. The BMRPO Breakaway control system can bring your caravan safely to a stop should it accidentally become uncoupled from your vehicle. In addition, BMPRO also have systems to provide in-vehicle monitoring to keep an eye on critical information using tyre pressure gauges and caravan levelling indicators. On top of these accessories, all of our caravans come with a fire blanket, fire extinguisher, and a first aid travel pack to make sure you're covered no matter what happens on your next adventure.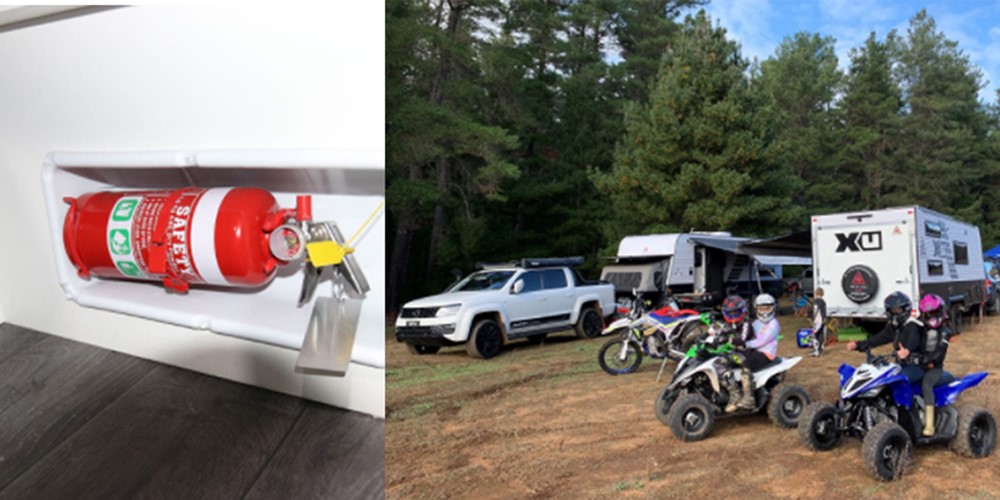 Want to learn more about the design, engineering and build of our New Age caravans? Watch this video to learn more.